Description
Zoho CRM is one of the many applications from Zoho's full suite of business solutions. It has a whole range of Zoho apps with which it can integrate to add functionalities. It has one of the most generous free plans allowing for up to 10 users. However, it is worth noting that, unlike other CRMs, all pricing plans from Zoho only have 1GB of free storage. Additional storage can be purchased at $4/month for 5Gb. Their CRM Plus package offers added functionalities such as visitor tracking information included for each CRM contact, customer surveys, and advanced analytics.
Price
FREE
Free plan for up to 10 users.
Paid plan starts at $15/user/month, includes 100,000 records, sales forecasting and reports.
From our blog
Three tools to help you network smarter
An entrepreneur shares his favorite tools to strenghten business connections
How to take better notes with MindMeister
Sponsored
Live mind mapping: A short guide to better note taking at events
EXPLORE CATEGORIES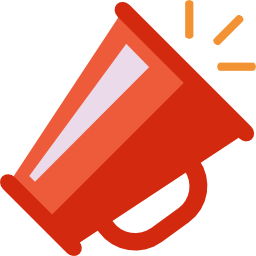 Marketing & Sales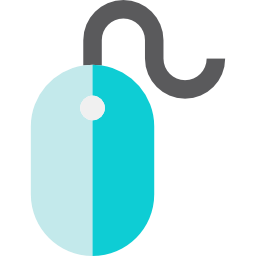 Website