Description
Zeplin lets you import designs (from Sketch and Photoshop) and then turn them into style guides and resources automatically. This means that you can click any part of your design to get the exact color, position, font, etc. It helps your developers easily and accurately implement your designs.
Price
FREE
Free plan includes one active project.
Paid plan starts at $17/month for 3 active projects.
From our blog
How to take better notes with MindMeister
Sponsored
Live mind mapping: A short guide to better note taking at events
WorkFlowy Overview - Free Productivity Tool
If you like notetaking and to-do lists, you'll want to give WorkFlowy a try [VIDEO]
EXPLORE CATEGORIES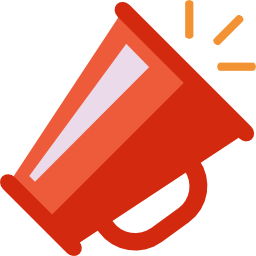 Marketing & Sales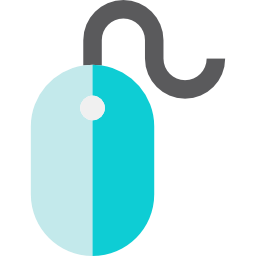 Website