Description
Zendesk brings all your customer conversations into one place. Communication from emails, facebook, twitter, chats and even calls (which are transcribed) are compiled all found and easily with Zendesk. Zendesk also offers call center software through Zendesk Talk.
 
Recurring tasks can also be automated through triggers. Self-service Help Centers can also be put in place so that customers answer their own questions through a knowledge base and the community. You can transform Zendesk to customize it to your site and with your logo, to make it seamless.
60,000+ companies use Zendesk.
Price
$
Zendesk Support: plans start at $9/month/agent.
Zendesk Chat: free plan available for 1 agent. 
Paid plan starts at $14/month.
Zendesk Talk: free plan available for 1 phone number. 
Paid plan starts at $9/month.
From our blog
Three tools to help you network smarter
An entrepreneur shares his favorite tools to strenghten business connections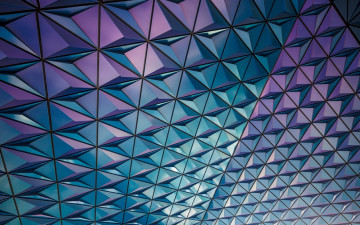 6 LinkedIn Tips from a Consulting Expert
Favorite LinkedIn tips and tricks from our interview with Saumya Ganguly from Obligent Consulting.
EXPLORE CATEGORIES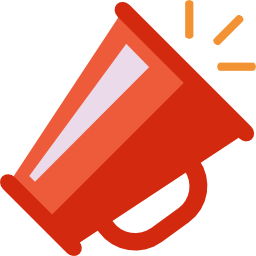 Marketing & Sales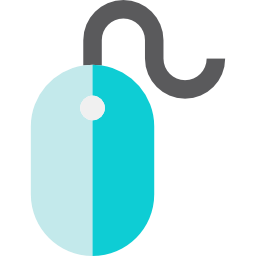 Website