Description
Yet Another Mail Merge is one of these simple options that have just the core features you need. 
It's an easy tool that helps you send mass emails with personalized content (such as "Hello <<First name>>") and shows you who received and opened your email. That's it. No fancy analytics, no drip campaign -just the basics.
You'll first need to import your contacts in Google Sheet, then create an email draft in Gmail or start with one of the existing templates. Add all personalized fields which will get updated for each contact. You can send your email now or schedule it for later. And finally, track your emails (sent, opened, clicked, bounced, rejected).
Price
FREE
Completely free :)
From our blog
Mailshake - Quick Overview [VIDEO]
Curious to add new email marketing strategies to your business? Here's what Mailshake can do for you.
Three tools to help you network smarter
An entrepreneur shares his favorite tools to strenghten business connections
EXPLORE CATEGORIES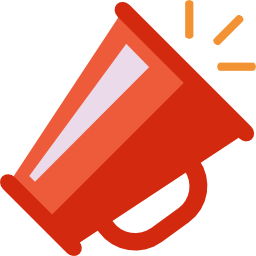 Marketing & Sales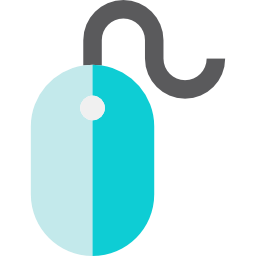 Website