Description
YASIV is a visual recommendation service that helps people find the right product from Amazon's catalog; be it a book, a movie or a video game - Yasiv finds everything!
A link between the two products means that they are often bought together. By simply observing the network of products one can guess at what is popular and what isn't.
Yasiv also shows other types of visualization such as Facebook friends and Reddit.
Price
FREE
Completely free :)
From our blog
How to take better notes with MindMeister
Sponsored
Live mind mapping: A short guide to better note taking at events
WorkFlowy Overview - Free Productivity Tool
If you like notetaking and to-do lists, you'll want to give WorkFlowy a try [VIDEO]
EXPLORE CATEGORIES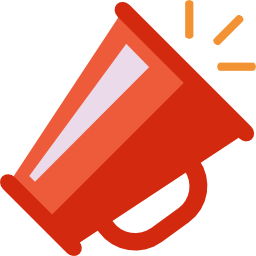 Marketing & Sales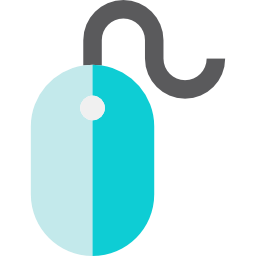 Website