Description
Meet Amy, your AI-powered personal assistant for scheduling meetings. You interact with her as you would to any other person – and she'll do all the tedious email ping pong that comes along with scheduling a meeting. 
No sign-in, no password, no download, all you do is CC amy@x.ai on your email and she'll take care of the rest.
Behind the scenes: Amy will be looking at your calendar to find the best time and location, knowing your preferences. You'll then receive an email invite in your inbox, with the appointment she has already confirmed with your guest.
Price
FREE
Free plan includes 5 meetings per month. Currently only waiting list space available.
Paid plan starts at $39/month for unlimited meetings per month.
From our blog
How to take better notes with MindMeister
Sponsored
Live mind mapping: A short guide to better note taking at events
EXPLORE CATEGORIES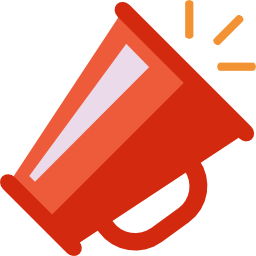 Marketing & Sales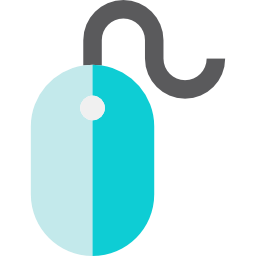 Website