Description
Wunderlist helps you tick off all your personal and professional to-dos. More than just a to-do list, Wunderlist lets you organize and share your tasks, as well as easily access them on a variety of mobile devices or via a web browser. Integrations with popular calendar software allow you to set due dates and reminders. Also, connecting with other users allows collaboration and communication between team members.
Price
FREE
Free plan includes all Wunderlist's core features on all your devices.
Paid plans start at $4.99/month for extra collaboration features.
From our blog
How to take better notes with MindMeister
Sponsored
Live mind mapping: A short guide to better note taking at events
WorkFlowy Overview - Free Productivity Tool
If you like notetaking and to-do lists, you'll want to give WorkFlowy a try [VIDEO]
EXPLORE CATEGORIES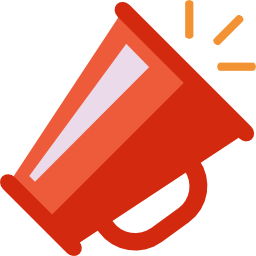 Marketing & Sales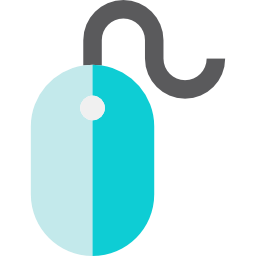 Website