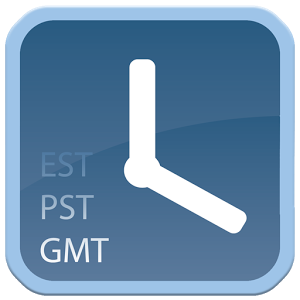 World Time Buddy
Effortless time conversion and world time. Schedule conference calls, webinars & online meetings, plan travel and track flight arrival time across time zones.
Description
World Time Buddy is simple to use. Simply add locations to display their current time next to yours, then click on your preferred to time schedule a meeting using Outlook, iCal, Google Calendar or Gmail.
World Time Buddy also has widgets to embed into a website and a mobile app for both iOS and Android, for you to convert world times on the go.
Price
FREE
Completely free :)
From our blog
How to take better notes with MindMeister
Sponsored
Live mind mapping: A short guide to better note taking at events
EXPLORE CATEGORIES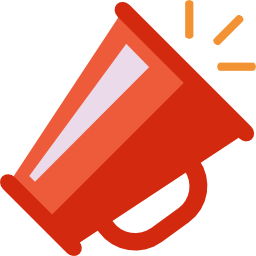 Marketing & Sales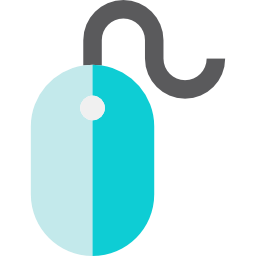 Website