Description
Launched in October 2016, Workplace by Facebook helps you connect with your work team using a tool incredibly similar to Facebook, but designed to help you work. 
It will allow you to:
Create groups where audiences can collaborate, add posts, and like, comment and share.

Have a chatting app (Work Chat) which allows users to message each other, one on one or in groups.

Use Live Videos to broadcast to your team, might it be for company updates or training.

Read the latest updates on your News Feed. All of this might sound familiar if you're already using Facebook.
However, it also has new features such as enabling you to create multi-company groups to collaborate with other companies.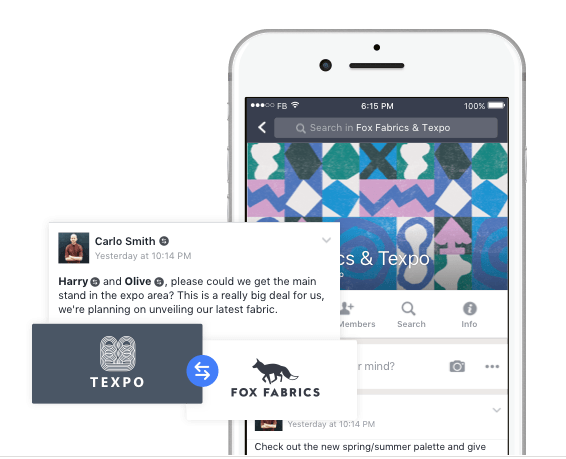 You'll also have bots to help you automate tasks.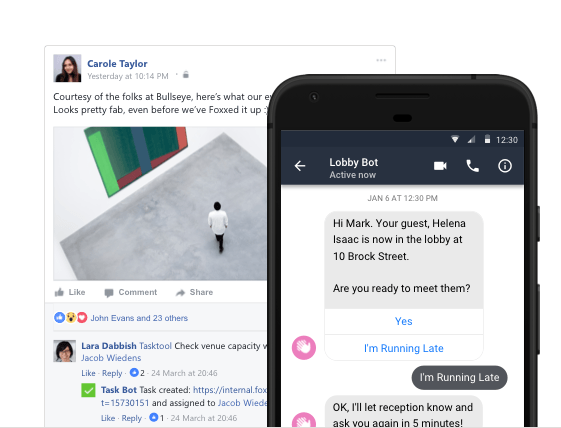 Another thing worth noting is that users will start with a blank profile. Although the platforms look similar, your Facebook profile isn't connected to Workplace, keeping business and personal separate.
Enjoy using it!
We look forward to hearing your thoughts on it (add what you like/dislike about it below).
Price
FREE
Free plan includes groups, live videos, calls, Work Chat apps.
Paid plan starts at $3/user.
From our blog
Why a Company Switched from Slack to Workplace by Facebook to Improve Its Company Culture
Casalova co-founder, Ray Taaeb, shares why he's not looking back on having moved to Workplace
How to take better notes with MindMeister
Sponsored
Live mind mapping: A short guide to better note taking at events
EXPLORE CATEGORIES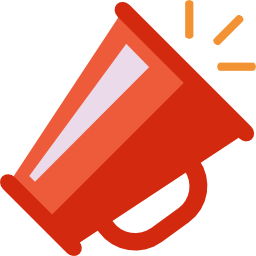 Marketing & Sales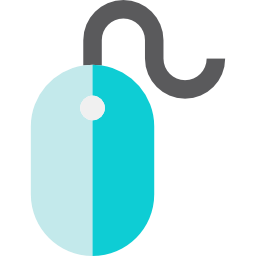 Website