Description
WeTransfer is a simple site that lets you send files up to 2GB (20GB with the paid version) to one or more recipients. Upload your files to WeTransfer, add the destination email addresses, your own "from" email address, and an optional personalized message. Or if you prefer, get a download link that you can send yourself to others. Files are kept available for 7 days (or until you remove them with paid version).
Price
FREE
Free plan lets you send up to 2GB for free.
Paid plan is $12/month lets you send 20GB at a time, letting you store up to 100GB.
From our blog
Why a Company Switched from Slack to Workplace by Facebook to Improve Its Company Culture
Casalova co-founder, Ray Taaeb, shares why he's not looking back on having moved to Workplace
How to take better notes with MindMeister
Sponsored
Live mind mapping: A short guide to better note taking at events
EXPLORE CATEGORIES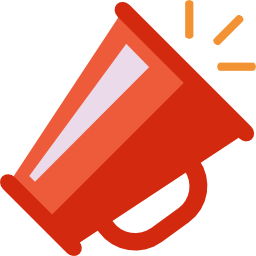 Marketing & Sales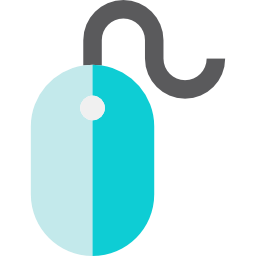 Website