Description
Weebly is a drag-and-drop website builder, which lets you create websites without needing to know coding. With Weebly, you can even edit your website from a mobile device. It offers you templates to start from, categorized in industry/themes (online store, portfolio, blog, etc.). It can include eCommerce functionalities such as inventory management, order tracking and taxes.
Weebly also has email marketing features, including:

- Drag and drop email builder

- Contact imports

- Analytics (opens, views, clicks)

- Customer segmentation
Price
FREE
Free plan includes drag and drop builder, display of Weebly ads and weebly.com subdomain.
Paid plans start at $10/month (when paid annually).
From our blog
How to take better notes with MindMeister
Sponsored
Live mind mapping: A short guide to better note taking at events
WorkFlowy Overview - Free Productivity Tool
If you like notetaking and to-do lists, you'll want to give WorkFlowy a try [VIDEO]
EXPLORE CATEGORIES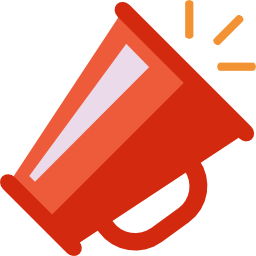 Marketing & Sales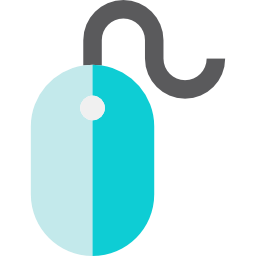 Website