Description
Vista is a printing service that offers anything from business cards, signs, clothing, bags and stationary. It is known for its competitive price and promotions.
It now also offers digital marketing tools that can do websites, design services, social media marketing, local listing, email marketing and more.
Price
Pricing varies upon order.
From our blog
Three tools to help you network smarter
An entrepreneur shares his favorite tools to strenghten business connections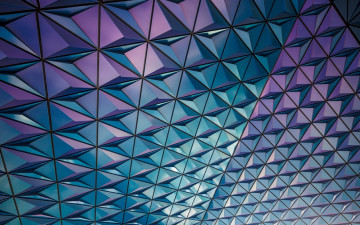 6 LinkedIn Tips from a Consulting Expert
Favorite LinkedIn tips and tricks from our interview with Saumya Ganguly from Obligent Consulting.
EXPLORE CATEGORIES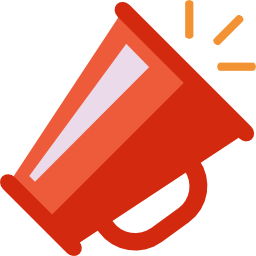 Marketing & Sales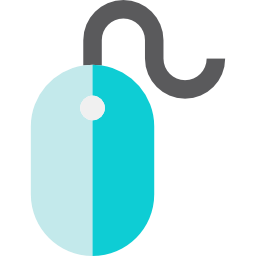 Website