Description
Unbounce lets you quickly create landing pages with its drag and drop builder. Your pages will be responsive, can be published on WordPress, have a video background, parallax and include custom form action.
If you're looking for inspiration, get started with one of their templates. They also enable you to create and customize "Overlays" (aka, pop-ups) so that they get triggered at a specific time, on specific pages and for specific users.
Unbounce integrates with your email, marketing automation or CRM tools and will allow you to do A/B testing and dynamic text.
Price
FREE
Free plan available with Unbounce branding.
Paid plans start at $49/month for a traffic limit of 5,000 unique visitors.
From our blog
How to take better notes with MindMeister
Sponsored
Live mind mapping: A short guide to better note taking at events
WorkFlowy Overview - Free Productivity Tool
If you like notetaking and to-do lists, you'll want to give WorkFlowy a try [VIDEO]
EXPLORE CATEGORIES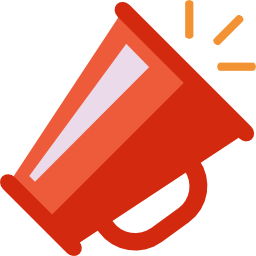 Marketing & Sales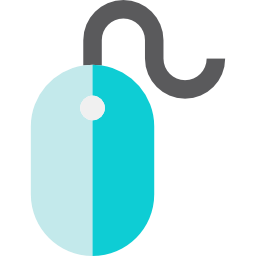 Website