Description
Twitter is a popular social network where users can follow and have followers, and share 140 character-long messages.
Users can add hashtags (#), URLs and images (including .gif) to their messages.
Price
FREE
Completely free :)
From our blog
How to get more Twitter followers in 2017
Here are the steps we took to get our first 6,000 Twitter followers. And note that our followers are awesome and we didn't spend a penny on this.
Three tools to help you network smarter
An entrepreneur shares his favorite tools to strenghten business connections
EXPLORE CATEGORIES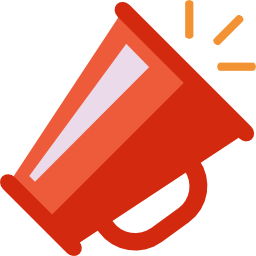 Marketing & Sales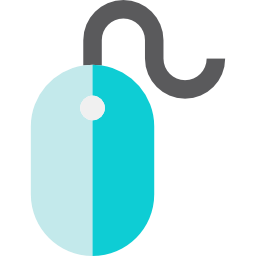 Website