Description
Tweetdeck is a tool created by Twitter to help you see more that is going on in your Twitter account, all at once. It is free to use and will automatically load if you are already signed into Twitter. By default, it will show you your feed (who tweeted what), any notification, your messages and all your activity (who liked what, whom followed whom, etc. amongst all your contact). You can add/remove columns and can also send a tweet directly from Tweetdeck.
Although many social media management tools can also offer you a dashboard view as part of their freemium plan, Tweetdeck is a simple way to have an overall view of all that is going on, specifically with your Twitter account.
Price
FREE
Completely free :)
From our blog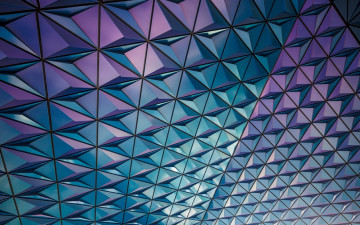 6 LinkedIn Tips from a Consulting Expert
Favorite LinkedIn tips and tricks from our interview with Saumya Ganguly from Obligent Consulting.
Three tools to help you network smarter
An entrepreneur shares his favorite tools to strenghten business connections
EXPLORE CATEGORIES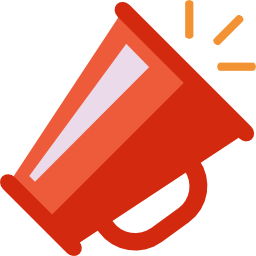 Marketing & Sales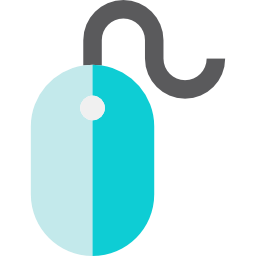 Website