Description
Tweet Jukebox (also Social Jukebox) is a Twitter management tools. It will help you have a lively Twitter feed with minimal effort by having you post all your tweets in it once, and then have them get posted and reposted.
For instance, it can be automated to publish quotes which come for free with your account. 

You can also schedule targeted posts, which are posts that you can set up today to be released in the future. You enter what you want to say, select a date you want to post and select a frequency.
We have a wide choice of frequencies for you to choose from.
Price
FREE
Free plan includes 2 jukeboxes, 300 tweets and 5 scheduled trees.
Paid plan starts at $12.99/month.
From our blog
Three tools to help you network smarter
An entrepreneur shares his favorite tools to strenghten business connections
How to get more Twitter followers in 2017
Here are the steps we took to get our first 6,000 Twitter followers. And note that our followers are awesome and we didn't spend a penny on this.
EXPLORE CATEGORIES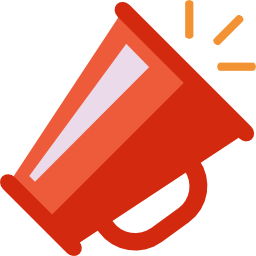 Marketing & Sales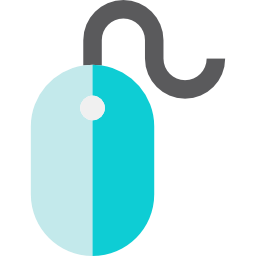 Website