Description
Many Twitter users want to have more followers than users who they follow. Tweepi helps you do exactly that. You can unfollow those who aren't following back, follow those who follow you and get the list of your followers. Tweepi's paid plan offers more options such as to unfollow users without a bio or who are inactive, or to search for users by geolocation.
Price
FREE
Free plan available.
Paid plan starts at $12.99/month, includes up to 100 users per page and access to premium tools.
From our blog
How to get more Twitter followers in 2017
Here are the steps we took to get our first 6,000 Twitter followers. And note that our followers are awesome and we didn't spend a penny on this.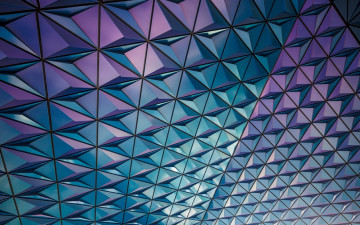 6 LinkedIn Tips from a Consulting Expert
Favorite LinkedIn tips and tricks from our interview with Saumya Ganguly from Obligent Consulting.
EXPLORE CATEGORIES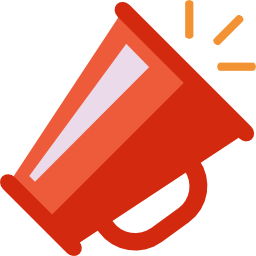 Marketing & Sales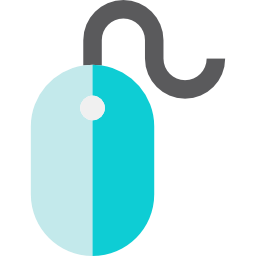 Website