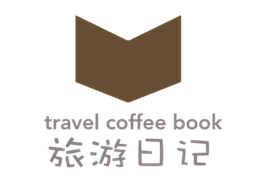 Travel Coffee Book
A collection of travel photos from all around the world. Images can be used for free for personal or commercial purposes.
Description
10 new photos every 10 days by travellers from all around the world. Pictures include short descriptions of the location where they were taken. All photos are listed under CC0, which means that you can do whatever you want with them.
Price
FREE
Completely free :)
From our blog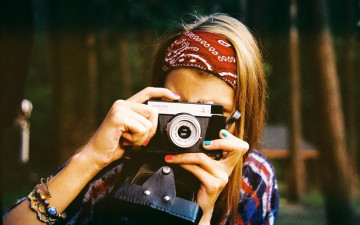 Free images for startups
As a startup, you'll need to find free images. For your blog, your website, social media posts and so much more. Here are the top websites where to find them.
How to take better notes with MindMeister
Sponsored
Live mind mapping: A short guide to better note taking at events
EXPLORE CATEGORIES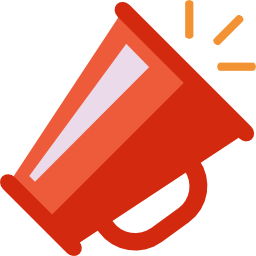 Marketing & Sales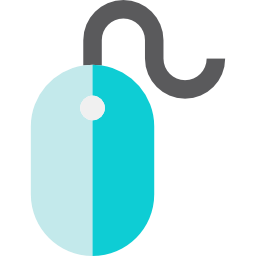 Website