Description
TransferWise allows you to send money to others internationally. It sends money from your bank to your recipient's bank (they do not accept cash or cheque). Average processing time is 1 - 4 working days.
As a startup, you might use TransferWise to:
  - Send money to your employees located across the world
  - Pay your clients
  - Get paid for your work
  - Receive funds such as investments (although there are limits of how much you can transfer at once)
TransferWise is known for its competitive pricing, which will typically be lower than banks or other money transfer options.
As per Wikipedia, this is how TransferWise is maintaining its low fees: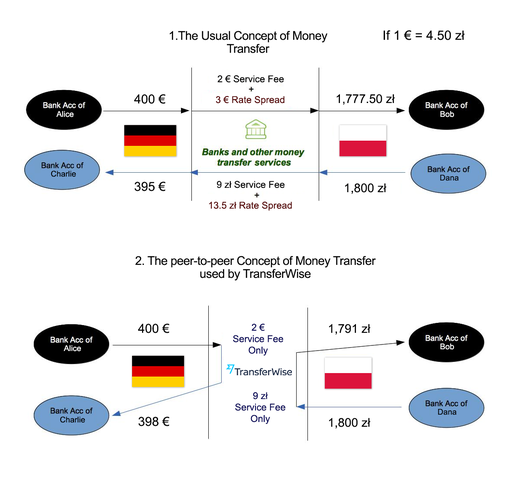 Source: EdMercer - Own work, CC BY-SA 4.0, https://commons.wikimedia.org/w/index.php?curid=53124693
Price
TransferWise charges you per transaction. You'll get the mid-market rate (same rate as XE, Google, and Yahoo) and pay a tiny fee with a 3$ minimum on USD to GBP transfers.
 
TransferWise transparently displays its fee upfront and deducts it before conversion.
**Get your first $500 transfer free of charge using this link: http://bit.ly/2qLpQJi
From our blog
How to take better notes with MindMeister
Sponsored
Live mind mapping: A short guide to better note taking at events
WorkFlowy Overview - Free Productivity Tool
If you like notetaking and to-do lists, you'll want to give WorkFlowy a try [VIDEO]
EXPLORE CATEGORIES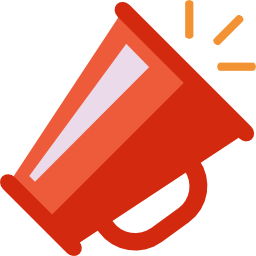 Marketing & Sales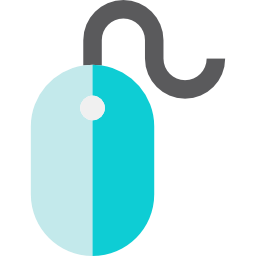 Website