Description
Todoist is a task and project management app which can be used online or offline and across over ten different platforms. It can be used collaboratively, where users can participate in tasks together, leave comments, assign tasks, and get notified of each others' actions. 
Price
FREE
Free plan for up to 80 projects, max 5 users/project.
Paid plan starts at $28.99/year (per user, if used by a team). Includes advanced features such as location-based notification, adding tasks via email, productivity tracking.
From our blog
How to take better notes with MindMeister
Sponsored
Live mind mapping: A short guide to better note taking at events
WorkFlowy Overview - Free Productivity Tool
If you like notetaking and to-do lists, you'll want to give WorkFlowy a try [VIDEO]
EXPLORE CATEGORIES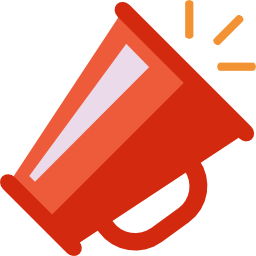 Marketing & Sales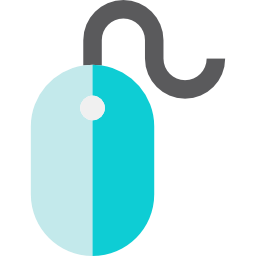 Website