TMetric
Simple time tracking app for Windows, Mac, and Linux which helps you to control your time, increase productivity, monitor your team performance.
Description
TMetric is a work time tracker for freelancers, agencies, and companies. Light interface with a great control over time intervals and project budgets. Flexible billable rates and crystal clear reporting. Transparent team monitoring and lots of integrations.
Price
FREE
Free for up to 5 users. Paid plan starts at $5 / user / month.
From our blog
How to take better notes with MindMeister
Sponsored
Live mind mapping: A short guide to better note taking at events
EXPLORE CATEGORIES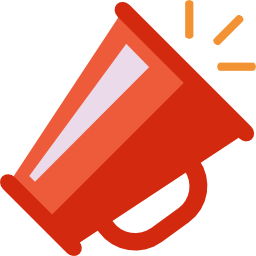 Marketing & Sales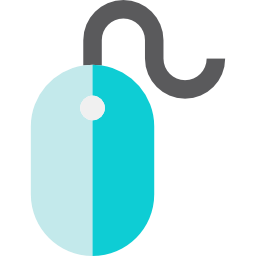 Website