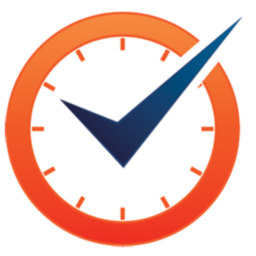 Time Doctor
Time tracking software: know how your employees spend their time and increase productivity.
Description
Time Doctor is a time tracking tool that aims to help individuals and organizations be more productive. Time Doctor can be used to supervise a team with time tracking and optional screen captures. Managers receive weekly reports outlining which websites and applications were used, and for how long, which can help identify productivity issues.
Time Doctor can also improve user efficiency with productivity reminders when too much time is spent on personal websites. Payroll services can also be connected to Time Doctor so that the hours compiled and approved easily get paid.
Price
FREE
Free for self-tracking with limited features.
Paid team plan starts at $9.99/user/month
From our blog
How to take better notes with MindMeister
Sponsored
Live mind mapping: A short guide to better note taking at events
WorkFlowy Overview - Free Productivity Tool
If you like notetaking and to-do lists, you'll want to give WorkFlowy a try [VIDEO]
EXPLORE CATEGORIES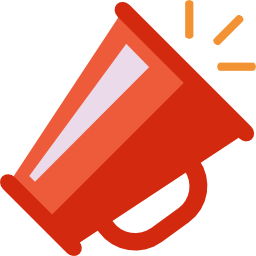 Marketing & Sales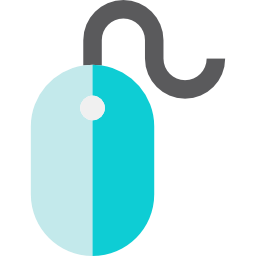 Website