Description
Survey Monkey allows you to send out surveys. While it was originally known as the free survey service to ask your friends for their opinion, it has changed as to now offer a wider range of survey questions.  You can still build surveys to send them to your contacts but you can now also survey your clients for customer satisfaction surveys or buy survey responses and target a specific audience for insights.
The customer satisfaction survey is offered as a monthly subscription and will monitor and optimize customer satisfaction at all relevant interaction points - from purchase to onboarding to post service requests and more.
Buying survey responses is to help you do online research by picking a specific audience (e.g. female iPhone owners or general US population). Narrowing down your target market will affect your cost.
Price
FREE
Free plan available to send out 10 questions, get 100 responses (no audience provided, basic survey).
Pricing plan varies upon the type of survey selected.
From our blog
How to take better notes with MindMeister
Sponsored
Live mind mapping: A short guide to better note taking at events
WorkFlowy Overview - Free Productivity Tool
If you like notetaking and to-do lists, you'll want to give WorkFlowy a try [VIDEO]
EXPLORE CATEGORIES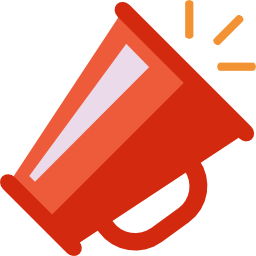 Marketing & Sales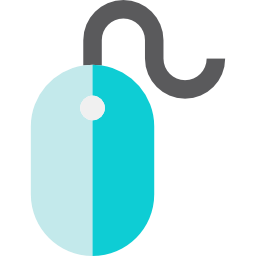 Website