Sucuri
Website firewall that monitors and protects your site from DDoS, malware threats, XSS attacks, and more.
Description
Sucuri offers website security. If your website has been hacked, blacklisted by Google or has been flagged for malware, they can clean and repair your site. They can also prevent attacks by mitigating DDoS attacks, improving and optimizing your website's performance, and stopping hackers from exploiting software vulnerabilities (i.e., SQLi, XSS, RCE, etc...).
Price
$
Sucuri Firewall plans start at $9.99/month/site.
Sucuri Website Security Stack (to help you clean a hacked website) plans start at $199.99/year.
From our blog
How to take better notes with MindMeister
Sponsored
Live mind mapping: A short guide to better note taking at events
WorkFlowy Overview - Free Productivity Tool
If you like notetaking and to-do lists, you'll want to give WorkFlowy a try [VIDEO]
EXPLORE CATEGORIES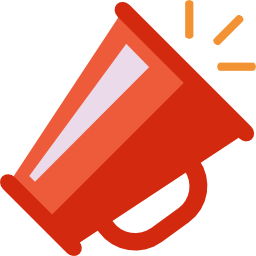 Marketing & Sales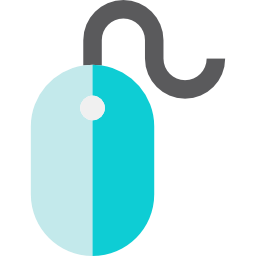 Website