Description
Submit.co has a list of 300+ places where to submit your startup. For each URLs, you'll get a preview of the # of followers it has, its Alexa rank, and the categories and regions it applies to.
It's a simple site; might be easier to check it out than read this description :)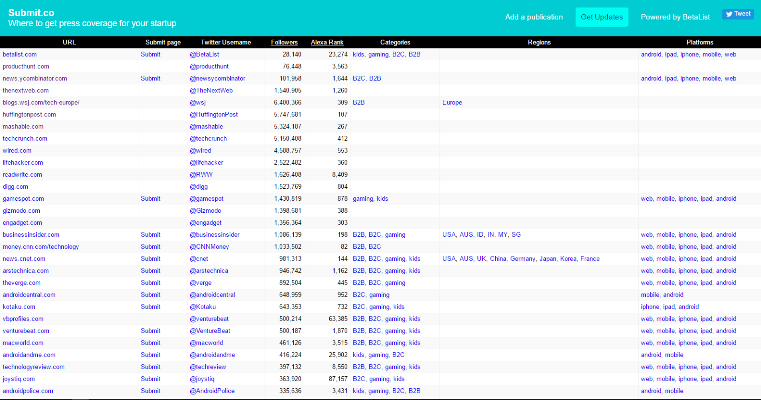 Price
FREE
Completely free :)
From our blog
Three tools to help you network smarter
An entrepreneur shares his favorite tools to strenghten business connections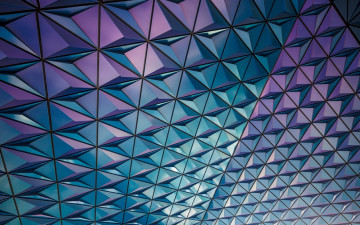 6 LinkedIn Tips from a Consulting Expert
Favorite LinkedIn tips and tricks from our interview with Saumya Ganguly from Obligent Consulting.
EXPLORE CATEGORIES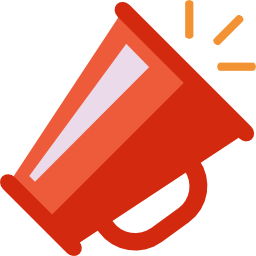 Marketing & Sales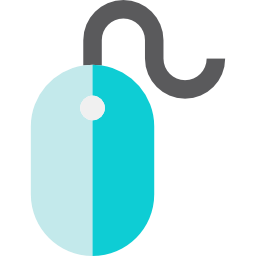 Website