Streak
Streak is an add-on to your Gmail account that allows you to manage email and opportunity directly from your inbox.
Description
Manage customers directly inside Gmail. Streak lets you set-up "pipelines" which you can customize for any repeatable task (e.g. a sales pipeline could be Lead, Assigned, Negotiating, Close). If a lead is "Company A", you can link any relevant emails to this opportunity and move the opportunity along the pipeline stages as your deal progresses. Useful for: sales (CRM), hiring, and support. Browser extension on Safari and Chrome.
Price
FREE
Free plan includes basic CRM features and 200 tracked emails/month.
Paid plan starts at $19/user/month.
From our blog
Three tools to help you network smarter
An entrepreneur shares his favorite tools to strenghten business connections
How to take better notes with MindMeister
Sponsored
Live mind mapping: A short guide to better note taking at events
EXPLORE CATEGORIES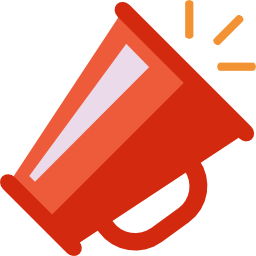 Marketing & Sales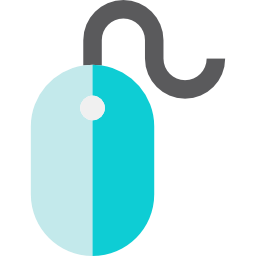 Website