Description
StockSnap offers high resolution images that are free from copyright restrictions, meaning that they can be used with no attribution, including for commercial use. Their selection is extensive and new pictures get added weekly. It does not include clip art or icons -only pictures. The clean design of the site makes it intuitive and easy to navigate.
Price
FREE
Completely free :)
From our blog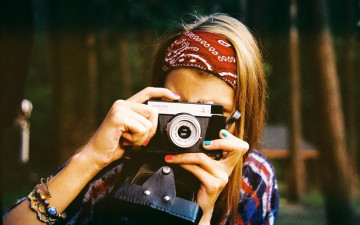 Free images for startups
As a startup, you'll need to find free images. For your blog, your website, social media posts and so much more. Here are the top websites where to find them.
How to take better notes with MindMeister
Sponsored
Live mind mapping: A short guide to better note taking at events
EXPLORE CATEGORIES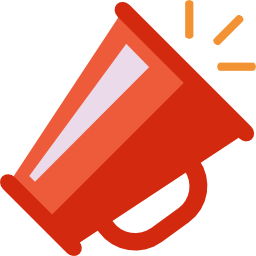 Marketing & Sales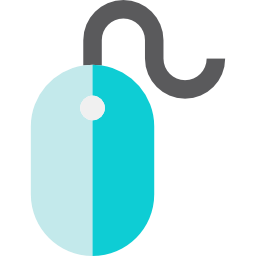 Website