Description
Squarespace is an easy option for first-time website builders as it offers an all in one solution (domain name, hosting, CMS, responsive design, analytics, SSL, eCommerce integrations, etc.). It has many good looking website design templates to pick from and a friendly interface for creating and editing your content. Email services can be purchased separately through its partnership with Google Apps for Work.
It also offers eCommerce websites that will include online store functionalities such as inventory, order, tax, discounts, label printing.
Price
$
Starting at $16/month for a personal website and $26/month for a business website.
eCommerce websites starting at $30/month.
From our blog
How to take better notes with MindMeister
Sponsored
Live mind mapping: A short guide to better note taking at events
WorkFlowy Overview - Free Productivity Tool
If you like notetaking and to-do lists, you'll want to give WorkFlowy a try [VIDEO]
EXPLORE CATEGORIES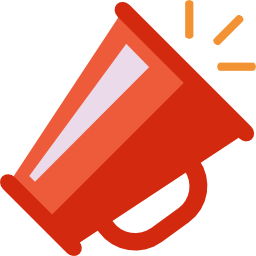 Marketing & Sales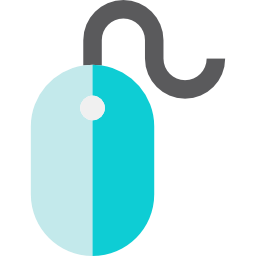 Website