Description
SproutSocial offers a range of services related to social media.
Social media management:
Use the Smart Inbox with your team to manage social media communication, as well as the publishing tools and analytics.
 
Social customer service:
Gives you contextual information around conversations to help teams deliver great customer support and helps connect the different department of your organization to easily send leads to sales and tickets to support.
 
Social media marketing:
Sprout lets you schedule, queue and publish content across all of your social channels. It will also provide you with analytics to understand the source of qualified leads.
Price
$$
Plans start at $99/user/month.
From our blog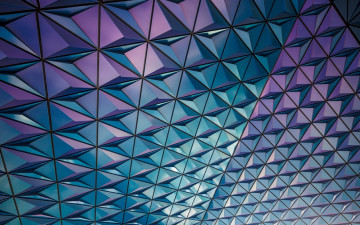 6 LinkedIn Tips from a Consulting Expert
Favorite LinkedIn tips and tricks from our interview with Saumya Ganguly from Obligent Consulting.
Three tools to help you network smarter
An entrepreneur shares his favorite tools to strenghten business connections
EXPLORE CATEGORIES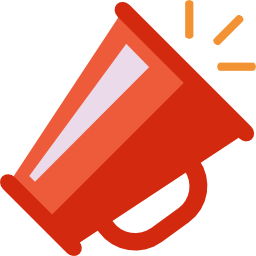 Marketing & Sales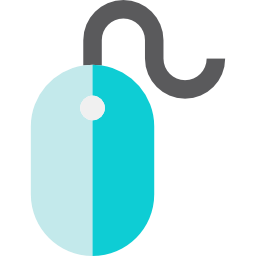 Website