Description
With the increasing reality of remote teams, it can sometimes be difficult keep visibility on who's doing what and of maintaining the sense of unity.  

Sococo recreates the personal proximity and functionality of a physical office needed by teams in an online experience. It offers a map view of an office with meeting rooms, conference rooms and private offices. Your team members will have avatars representing them,  showing "where they are" on the map. These are real rooms on a real map that are always there – not an abstract notion of a "channel" or "message thread" or "workgroup". Sococo has created features that mimic the things you need to do together in a physical office. Invite to anyone to join you instantly. With instant messaging, video, audio and screen share, you can spontaneous join meetings.
At a glance, you'll then be able to see what's going on in your office and it will create a sense of proximity, even if your team is spread across continents.
Price
FREE
Free for teams of up to 10 members, with 4 offices, no conference, café or outdoor area, no guest access, no Slack integration.
Paid plan is $15/user/month with unlimited members, unlimited floor planning options, guest access, and more.
From our blog
Why a Company Switched from Slack to Workplace by Facebook to Improve Its Company Culture
Casalova co-founder, Ray Taaeb, shares why he's not looking back on having moved to Workplace
How to take better notes with MindMeister
Sponsored
Live mind mapping: A short guide to better note taking at events
EXPLORE CATEGORIES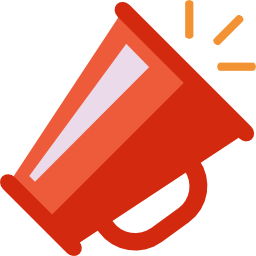 Marketing & Sales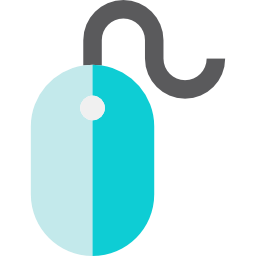 Website