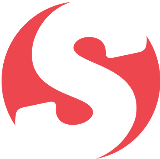 Social Warfare
WP plugin that allows your pages to be shared on the most popular social networks with mobile-ready share buttons.
Description
Social Warfare quickly adds social media sharing buttons to your WordPress site. It prizes itself for the attractive design of its social media sharing button and the fact that they will never slow down your site performance. They are customizable to fit your website's design and can be set so that the share counts are hidden until a minimum number of shares is attained.
Price
$$
Subscription starts at $29/year.
From our blog
Three tools to help you network smarter
An entrepreneur shares his favorite tools to strenghten business connections
How to get more Twitter followers in 2017
Here are the steps we took to get our first 6,000 Twitter followers. And note that our followers are awesome and we didn't spend a penny on this.
EXPLORE CATEGORIES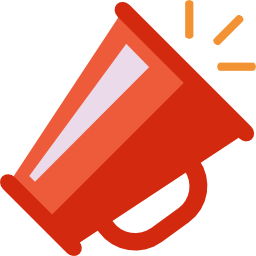 Marketing & Sales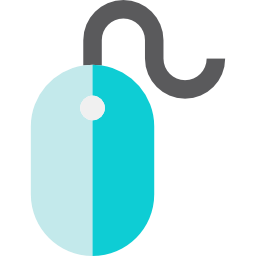 Website