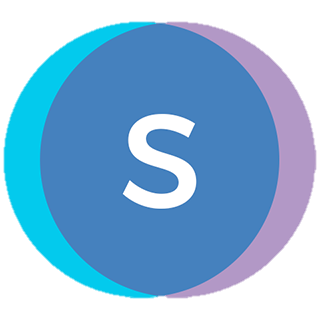 Snappa
Easily create online marketing designs
Description
Snappa helps create graphic designs for blog posts, social media, ad campaigns, and more. Snappa first asks where will this design be used (Facebook post, twitter header, blog image) in order to provide the right dimension. You can also set a custom size. Next, select your favorite template and adjust it as you wish. All functions are intuitive and make it easy even for novices. The service is free for 10 images per month. Your images can be shared directly to social media.
Price
FREE
Free plan includes 30k+ HD photos and graphics and 5 downloads/month.
Paid plan is $15/month for unlimited features.
From our blog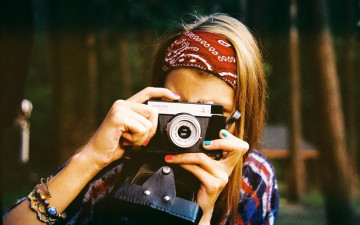 Free images for startups
As a startup, you'll need to find free images. For your blog, your website, social media posts and so much more. Here are the top websites where to find them.
How to take better notes with MindMeister
Sponsored
Live mind mapping: A short guide to better note taking at events
EXPLORE CATEGORIES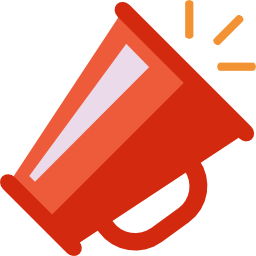 Marketing & Sales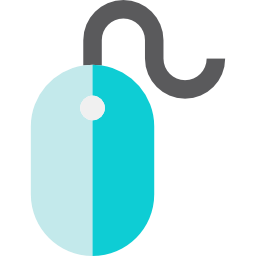 Website