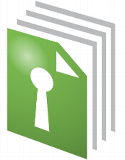 SmartVault
Secured online document storage for sensitive information (e.g. your accounting files)
Description
SmartVault focuses on integration and security to offer a unique file-sharing solution to small businesses. Accounting, construction, and healthcare industries are of particular focus, although users in other industries may also benefit from the software's features. Easily upload, access and manage your files from your desktop, mobile device, or web browser. Build a custom client portal for secure file sharing, branded with your company logo, color scheme, and URL.
Price
$
Paid plan for businesses start at $19/month for 250GB storage.
Free trial available.
From our blog
PDF Converter
Do you ever need to convert your PDF into another format -or vice versa? Here's a free tool you should use.
Why a Company Switched from Slack to Workplace by Facebook to Improve Its Company Culture
Casalova co-founder, Ray Taaeb, shares why he's not looking back on having moved to Workplace
EXPLORE CATEGORIES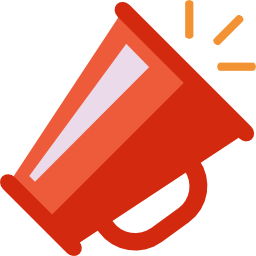 Marketing & Sales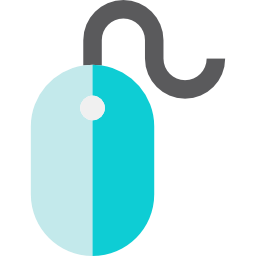 Website