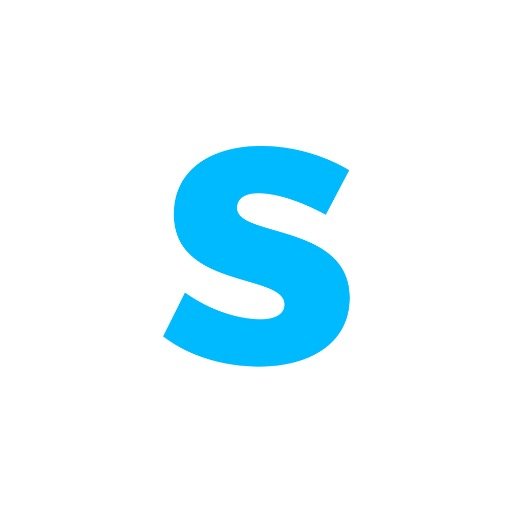 Smartmockups
Showcase your website mockups as if they were already on someone's smartphone or desktop. Improve how you present your mockups to others.
Description
If you want to showcase what your future website will look like "live", you might be looking for a preview of it in real life setting, say showing someone using a desktop with your website. Smartmockups offers these real life setting pictures where you can quickly upload an image of your mockup and make it look like it is on someone's watch or mobile. This can prove useful for designers showcasing their work or for entrepreneurs pitching their business.

The Smartmockup app is available for Mac OS, Windows and Linux.
Price
$$
Purchase for $29.
From our blog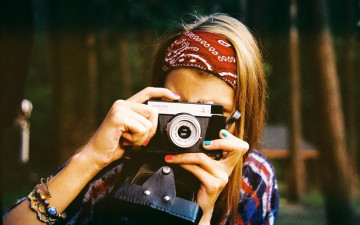 Free images for startups
As a startup, you'll need to find free images. For your blog, your website, social media posts and so much more. Here are the top websites where to find them.
How to avoid getting burned building your first (web) startup
Two years ago, I started working on this website. Here's a large chunk of what I've learnt in the process.
EXPLORE CATEGORIES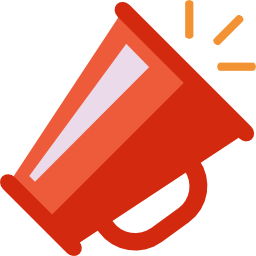 Marketing & Sales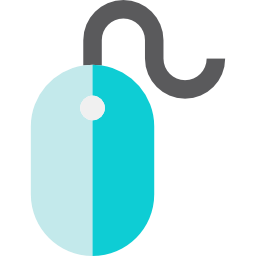 Website