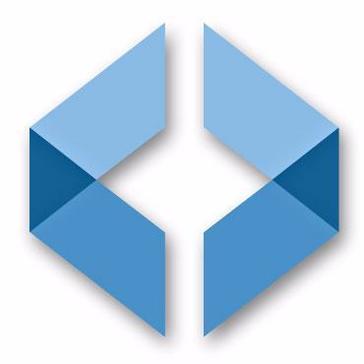 SmartDraw
Create business diagrams.
Description
SmartDraw is a diagram making tool. It can be used to create flowcharts, org charts, mind maps and floor plans. When creating a new document, you can select the type of document you'd like to create and SmartDraw will offer a variety of template to help you get started. Based on the type of diagram you're creating, SmartDraw will show you a customized side menu specific to your needs for that diagram type. The drawing tool does not include drag and drop features. Files can be exported to pdf and MS Office documents.
Price
$$$
Purchase the standard edition for $297.
Cloud licenses also available starting at $14.95, billed annually.
From our blog
How to take better notes with MindMeister
Sponsored
Live mind mapping: A short guide to better note taking at events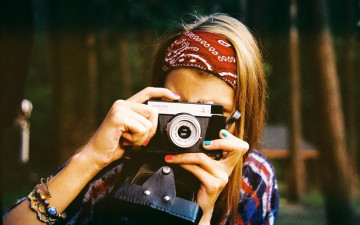 Free images for startups
As a startup, you'll need to find free images. For your blog, your website, social media posts and so much more. Here are the top websites where to find them.
EXPLORE CATEGORIES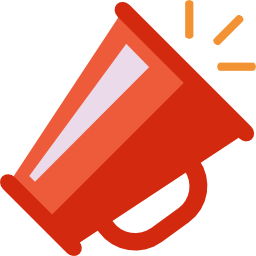 Marketing & Sales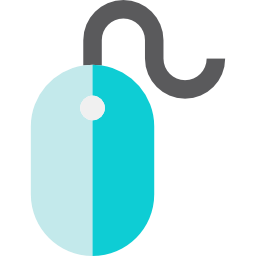 Website