Description
An extremely popular and versatile communications tool, Skype has proven itself since its inception in 2003 to be a leader in both Voice-over-IP (VOIP) and video conferencing. Use it to call landlines or mobile phones both locally and internationally at competitive rates, or connect to friends and colleagues with Skype accounts to talk, message, or video chat with them for free between compatible devices.
Price
FREE
Free to chat, video conference or call other Skype members by using Skype.
Subscriptions are available and calling rates to apply when calling phone numbers.
From our blog
Why a Company Switched from Slack to Workplace by Facebook to Improve Its Company Culture
Casalova co-founder, Ray Taaeb, shares why he's not looking back on having moved to Workplace
How to take better notes with MindMeister
Sponsored
Live mind mapping: A short guide to better note taking at events
EXPLORE CATEGORIES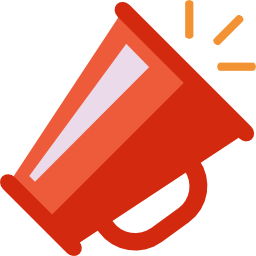 Marketing & Sales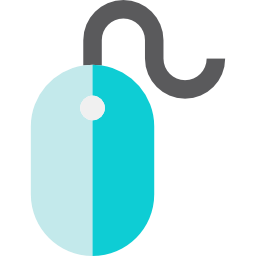 Website