Description
Sketch is a design tool for Mac that makes graphic designing significantly simpler to learn than similar tools such as Illustrator from the Adobe Suite. Most design options are easily findable and with an intuitive user interface that has removed hidden paths.  
You'll be able to create artboard where you can add layers of designs, all of which will show up, hierarchically on the left panel. Layers can be moved above/below through simple drag and drop, and can be grouped together.
The Inspector is the right-side panel that offers details specific to the object being examined. All controls of the shape color, opacity, shadow, blurs and more are viewable and editable in that section.
Elements can easily be saved as to be reusable.
When you are done, you can export your design or use the real-time preview of your design on iPhone, iPad or your web browser.
Price
$$
$99 for a regular license.
From our blog
How to avoid getting burned building your first (web) startup
Two years ago, I started working on this website. Here's a large chunk of what I've learnt in the process.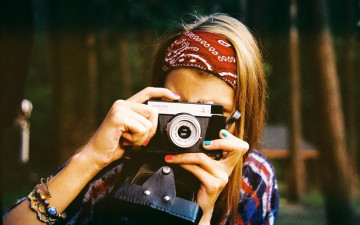 Free images for startups
As a startup, you'll need to find free images. For your blog, your website, social media posts and so much more. Here are the top websites where to find them.
EXPLORE CATEGORIES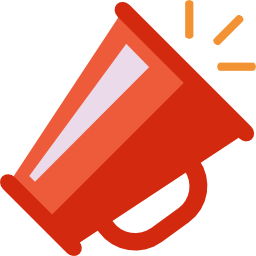 Marketing & Sales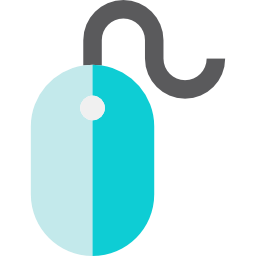 Website