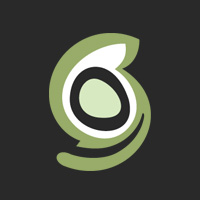 Siteground
Hosting services crafted for top speed, unmatched security, 24/7 fast and expert support! Trusted by more than 500,000 domains.
Description
SiteGround offers web hosting as well as WordPress and Joomla services.
 
Its web hosting services include shared hosting, cloud hosting, dedicated servers, reseller hosting and enterprise (custom-made) solutions. 

Its WordPress and Joomla services include hosting, recommended designs (themes/templates) and tutorials for each, WP and Joomla.
SiteGround has an uptime of 99.99%.
Price
Pricing varies upon the plan selected.
From our blog
How to take better notes with MindMeister
Sponsored
Live mind mapping: A short guide to better note taking at events
WorkFlowy Overview - Free Productivity Tool
If you like notetaking and to-do lists, you'll want to give WorkFlowy a try [VIDEO]
EXPLORE CATEGORIES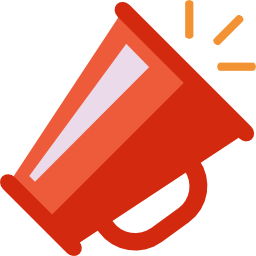 Marketing & Sales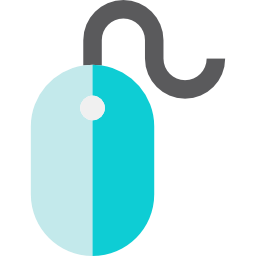 Website