Description
SimilarWeb lets you see any website or app's analytics. It is especially helpful to get insights into what your competitors are doing and what you can learn from it (e.g. top keywords or traffic referral).
When searching a website, SimilarWeb will show you its:
- Traffic overview
- What countries the traffic comes from
- Traffic sources (e.g. direct, referrals, search, social, etc.)
- Top  referring sites & top destination sites
- Organic and paid keywords
- Social traffic
When searching apps, SimilarWeb will show you:
- Total installs
- Ratings
- Price
- It's rank usage over time and by country
- Top keywords
- Similar apps.
Price
FREE
Free plan includes a generous analytics report for both websites and apps.
Paid plan pricing available upon request.
From our blog
Three tools to help you network smarter
An entrepreneur shares his favorite tools to strenghten business connections
How to take better notes with MindMeister
Sponsored
Live mind mapping: A short guide to better note taking at events
EXPLORE CATEGORIES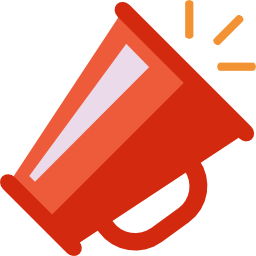 Marketing & Sales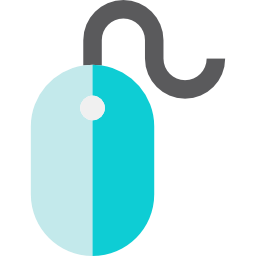 Website