Description
Shutterstock has grown to be a massive stock image provider but has kept the edge in offering images that remain trendy and interesting. Users can select amongst photos, vector images, illustrations, icons and even footage and music. If you're looking for inspiration, search their curated collections which group pictures around similar themes.
Shutterstock Editor is Shutterstock's design tool. It enables you to search Shutterstock's wide collection from within the application, customize it and turn it into high quality digital marketing content.
Shutterstock has different licenses (i.e. telling you what you are/aren't allowed to you) based on your plan.
Price
$$
Paid pack starts at $29 for 2 images. 

Monthly plans available starting at $199/month for 350 images, with a standard license (which has limitations such as physical reproduction restricted to 500K copies and to be used on video production budget of up to $10k).
From our blog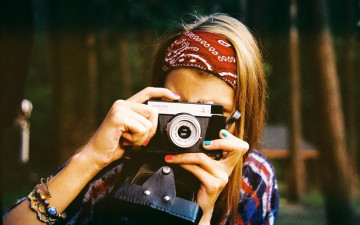 Free images for startups
As a startup, you'll need to find free images. For your blog, your website, social media posts and so much more. Here are the top websites where to find them.
How to take better notes with MindMeister
Sponsored
Live mind mapping: A short guide to better note taking at events
EXPLORE CATEGORIES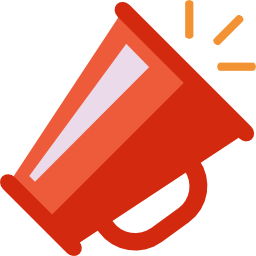 Marketing & Sales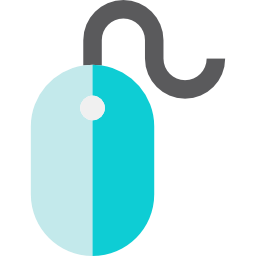 Website