Description
ScheduleOnce is an advanced calendar booking tool that lets users book time directly in your calendar. To book time with you, users click on a calendar date and see a display of your availabilities for that day. ScheduleOnce has many options to create a fully customized scheduling process.
Price
$
Plans start at $5/user/month.
Includes CRM integration.
From our blog
Podcasting Toolkit: Amel Derragui Shares Her Business Tools
Interested in podcasting? The founder of Tandem Nomads shares how she does it. [VIDEO]
How to take better notes with MindMeister
Sponsored
Live mind mapping: A short guide to better note taking at events
EXPLORE CATEGORIES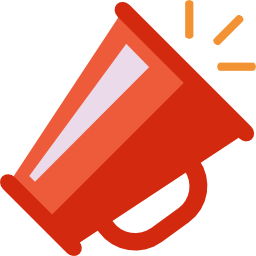 Marketing & Sales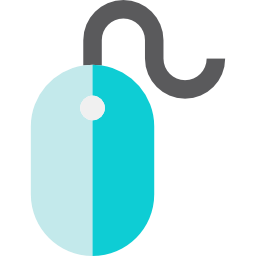 Website