Description
Shake helps you quickly create and obtain signatures for legal documents. In order to create your custom legal document, answer a few questions to specify the important terms. Then sign in-person or email your agreement. You are then ready to send invites to the other party to have them sign your documents from any device.
Shake has agreements general services (such as to hire freelancers, for NDA, founder accord, etc.) but also a range of industry-specific agreements such as DJ contracts, musician agreements, video production legal bundle.
Price
FREE
Free plan allows you to create, sign and send unlimited agreements from any device using Shake's starter forms.
Paid plan starts at $10/month and lets you customize up to $5 forms, personalize your agreement with branding and have an unlimited access to Shake's form library.
From our blog
How a startup got its legal documents for free
Amer Farroukh is the cofounder of TodLog. Hear how he obtained all his legal documents at a fraction of the cost.
How to take better notes with MindMeister
Sponsored
Live mind mapping: A short guide to better note taking at events
EXPLORE CATEGORIES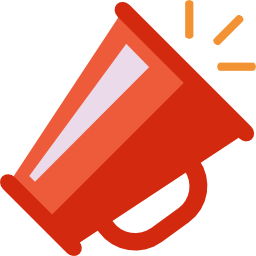 Marketing & Sales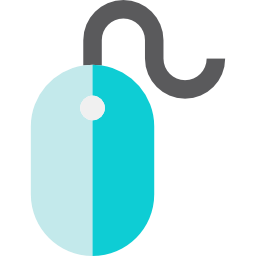 Website