Description
SendGrid provides a cloud-based email delivery service that assists businesses with email delivery. The service manages various types of email including shipping notifications, friend requests, sign-up confirmations, and email newsletters. It also handles internet service provider (ISP) monitoring, domain keys, sender policy framework (SPF), and feedback loops. Additionally, the company provides link tracking, open rate reporting. It also allows companies to track email opens, unsubscribes, bounces, and spam reports.
SendGrid also has an API that provides functionality for managing users unsubscribes, templating emails, managing IP addresses and enforcing Transport Layer Security (TLS - a cryptographic protocol that provides communications security over a computer network).
Price
$
Plan starts at $9.95/month for 40,000 emails/month and 2,000 contacts.
From our blog
Mailshake - Quick Overview [VIDEO]
Curious to add new email marketing strategies to your business? Here's what Mailshake can do for you.
How to take better notes with MindMeister
Sponsored
Live mind mapping: A short guide to better note taking at events
EXPLORE CATEGORIES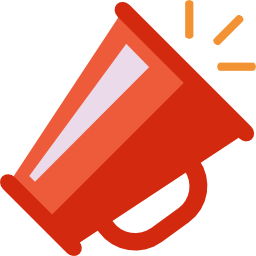 Marketing & Sales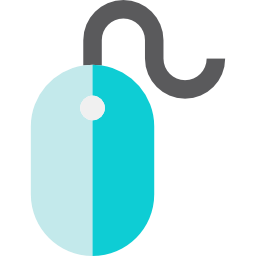 Website