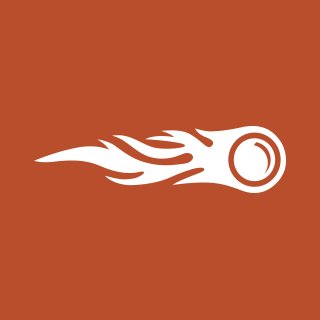 SEMrush
SEMrush allows you to discover website's data on traffic, SEO, PPC, social media and video advertising research.
Description
SEMrush aims to be an all in one toolkit for digital marketing professionals. Looking into the core topic of SEO, paid traffic, social media, and content marketing analytics, it will give you lots of data points that you can use to improve your business. For instance, they will give you in depth SEO information such as the number of errors, warnings and notices that you site might have, ideas for gaining more organic traffic, and a check on your backlinks. It will also review your paid traffic strategy by showing you data on your competitors' PPC marketing activities, their budgets, their best keywords, their most profitable ad copies, and their AdWords and Bing Ads usage trends.
Price
$$
Plans start at $99.95/month.
From our blog
Three tools to help you network smarter
An entrepreneur shares his favorite tools to strenghten business connections
How to take better notes with MindMeister
Sponsored
Live mind mapping: A short guide to better note taking at events
EXPLORE CATEGORIES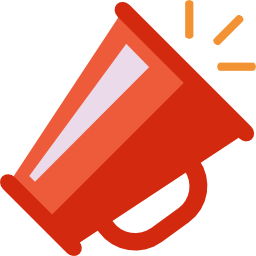 Marketing & Sales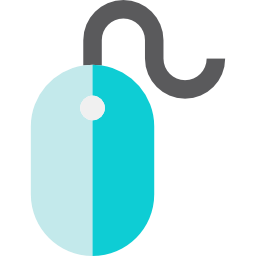 Website