Description
Salesflare is an intelligent CRM that saves you time on data input by automating actions.
- Gathers phone numbers, emails, social media profiles and more to have them automatically appear in your address books.
- Connects to your calendar so that it automatically logged your meetings and phone calls with customers for you.
- Keeps track of all documents you and your team have exchanged with clients.
- Visual pipeline showing you what opportunities are in what stage of your process.
- Track customer actions: email opening, link clicking and website visits.
Price
$$
Starts at €35/month
From our blog
Three tools to help you network smarter
An entrepreneur shares his favorite tools to strenghten business connections
How to take better notes with MindMeister
Sponsored
Live mind mapping: A short guide to better note taking at events
EXPLORE CATEGORIES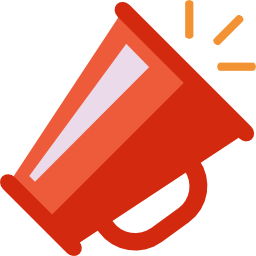 Marketing & Sales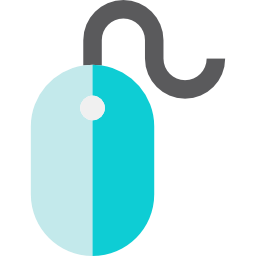 Website