Description
SaferPass allows you to generate strong passwords for your accounts and store them all through SaferPass so that you don't have to memorize them.
When you are asked to enter a password, SaferPass creates a new password for you based on your requirements (strength, types of characters, etc.). The next time you'll come around to entering your password for this account, SaferPass will have auto-filled your password. If you have more than one profile, you'll be able to choose which one to log in with and the password will be auto-completed accordingly.
SaferPass comes as a Chrome extension and is also available as an Android and Apple app for mobile devices.
Price
FREE
Free plan includes up to 7 stored accounts.
Paid plan starts at $1.99/month.
From our blog
How to take better notes with MindMeister
Sponsored
Live mind mapping: A short guide to better note taking at events
WorkFlowy Overview - Free Productivity Tool
If you like notetaking and to-do lists, you'll want to give WorkFlowy a try [VIDEO]
EXPLORE CATEGORIES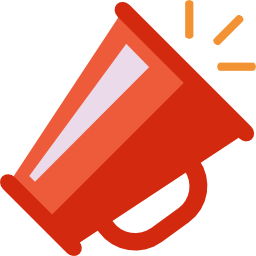 Marketing & Sales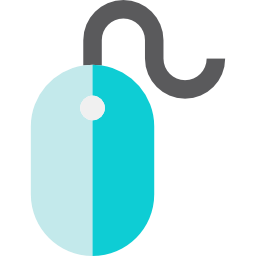 Website