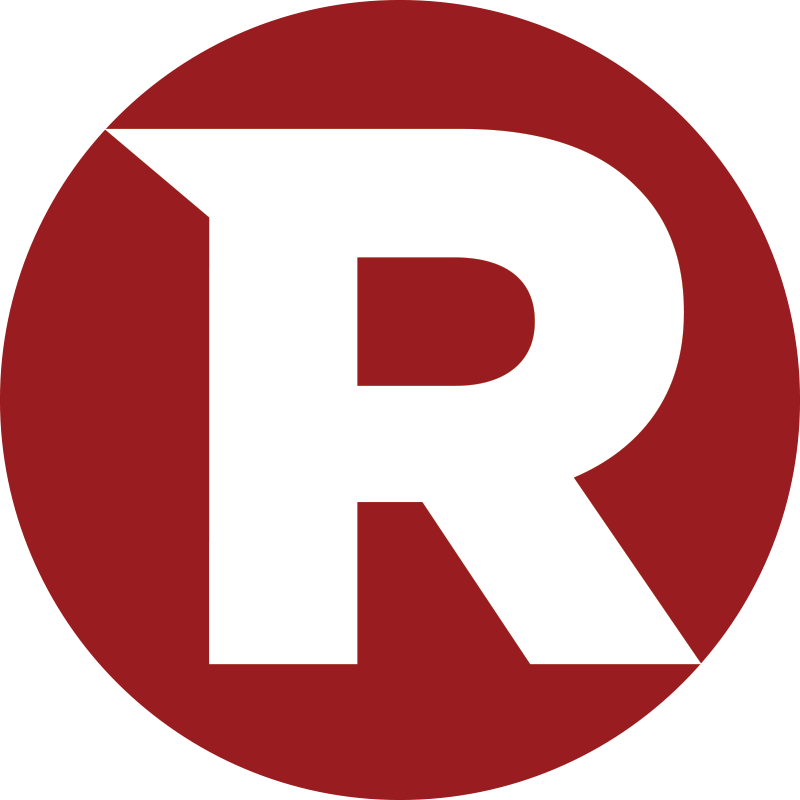 Rocket Lawyer
Manage all of your legal needs online. Create legal documents and legal forms instantly with safe & secure storage, e-signatures and lawyer review.
Description
Founded in 2008, Rocket Lawyer aims to make the law affordable and simple. It has a cloud-based platform connecting people with the legal help they need, at a fraction of the traditional cost. Using simple Q&A interviews, as well as live consultations with attorneys on their mobile phones, tablets and desktop computers, small business owners, self-employed individuals and consumers can now manage a wide variety of legal situations with relative ease. Users can also use RocketLawyer to create legal documents. Their process will help you complete legal documents by guiding you through the steps and filling out the information needed for your specific legal form.
Price
$$
Plans start at $39.95/month, includes unlimited revisions and copies of the entire document library and digital signatures.
From our blog
How a startup got its legal documents for free
Amer Farroukh is the cofounder of TodLog. Hear how he obtained all his legal documents at a fraction of the cost.
How to take better notes with MindMeister
Sponsored
Live mind mapping: A short guide to better note taking at events
EXPLORE CATEGORIES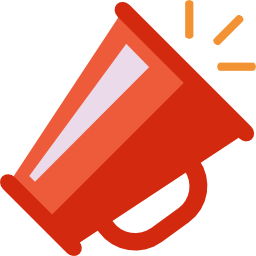 Marketing & Sales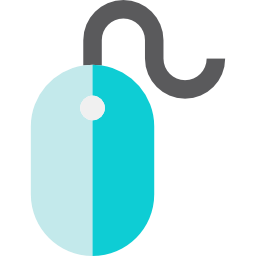 Website