Description
RescueTime helps you understand your daily habits so that you can remove distractions from your digital life.
It securely runs in the background of your computer and mobile device while tracking your time spent on applications and website. It will give you a detailed daily report of your data based on activities, helping you assess how much time you spent on meetings, on emails, on X types of websites.
Advanced features let you:
- Set alerts to let you know when you spent a certain amount of time on an activity.
- Block distracting websites by choosing an amount of time to focus and RescueTime will block those websites.
- Track time measurement only when you want it. Pause or quit at any time. You are in complete control.
Price
FREE
Free plan includes tracking your time on website and applications and goal setting.
Paid plan starts at $9/month and includes tracking time away from your computer (e.g. phone, meeting, …), keeping a log of your daily accomplishments, blocking distracting websites to stay focused.
From our blog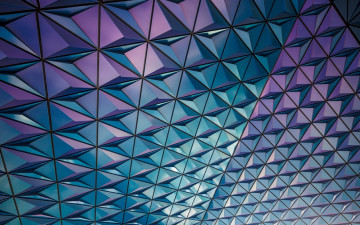 6 LinkedIn Tips from a Consulting Expert
Favorite LinkedIn tips and tricks from our interview with Saumya Ganguly from Obligent Consulting.
How to take better notes with MindMeister
Sponsored
Live mind mapping: A short guide to better note taking at events
EXPLORE CATEGORIES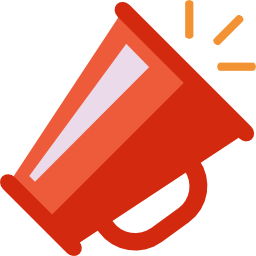 Marketing & Sales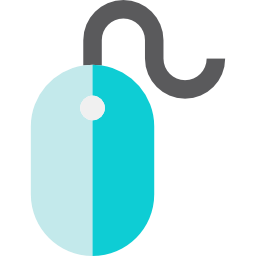 Website