Description
Recruitee is Europe's leading recruitment software platform for teams of all sizes. From employer branding, job promoting, talent sourcing, to applicant tracking, Recruitee helps teams streamline and automate their recruitment efforts.
Recruitee's award-winning platform is used by clients such as Hotjar, Greenpeace, Scotch & Soda, Hudsons Bay, and Vice. Recruitee is the winner of the 2018 OnRec Award for Technical Innovation.
Price
$$$
Plans start at $79/month for 4 active job openings.
From our blog
How to take better notes with MindMeister
Sponsored
Live mind mapping: A short guide to better note taking at events
WorkFlowy Overview - Free Productivity Tool
If you like notetaking and to-do lists, you'll want to give WorkFlowy a try [VIDEO]
EXPLORE CATEGORIES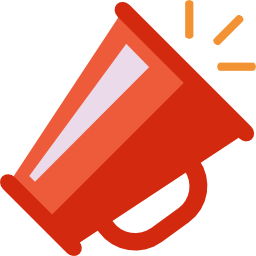 Marketing & Sales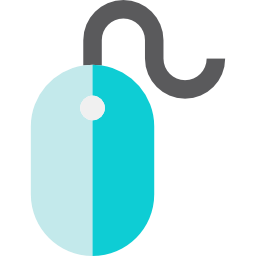 Website