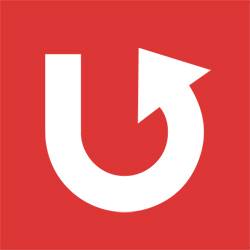 Rebump
Rebump sends automated email follow-ups.
Description
Rebump sends friendly follow-up messages to your email recipients for you. These automated emails are customized to appear as if you sent the email yourself. You can track and analyze all of your follow-up emails with your Rebump account.
Price
$
Plan starts at $5/month, with no limit on messages.
From our blog
How to take better notes with MindMeister
Sponsored
Live mind mapping: A short guide to better note taking at events
EXPLORE CATEGORIES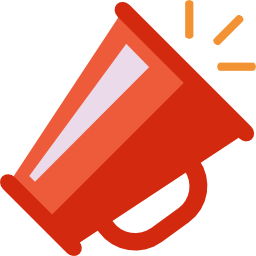 Marketing & Sales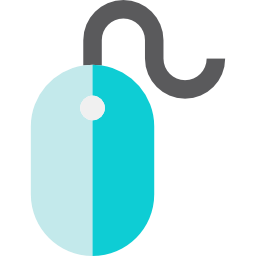 Website